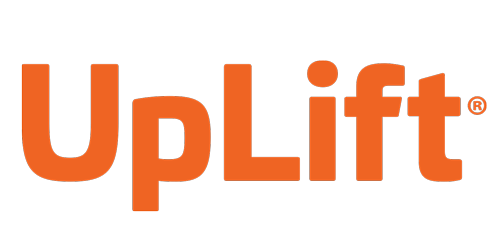 Uplift
Biological
UpLift® is a unique fertility solution derived by microbial fermentation that increases crop productivity and supports soil health. Contains organic, biologically extracted chitin, amino acids and other crucial plant nutrients that promote a robust soil microbial environment and rapid field establishment, allowing crops to start right and finish strong across a variety of field conditions.
Applications
Improves root structure to support plant growth and productivity
Strengthens plant function to increase tolerance to environmental stresses
Enhances soil health to support plant well-being
Features
Contains chitin, amino acids and other crucial nutrients
May be mixed with fertilizers, micronutrients, herbicides or fungicides
Dry formulation for liquid suspension
AMVAC's website is updated regularly and may not contain the most current EPA registered product label or safety data sheet. Please contact your local AMVAC representative to confirm you have current product information. It is the sole responsibility of the end user to read and follow product use directions and to comply with all federal, state or local laws. These products may not be registered in all states and users are advised to confirm that the product is registered in all states of intended use. Important: Always read and follow label instructions.