AMVAC®, an American Vanguard® Company, is pleased to announce the appointment of Mark Foster as Midwest Marketing Manager, reporting to Scott Hendrix, AMVAC Senior Vice President of U.S. and Canada Crop Sales and Application Technology.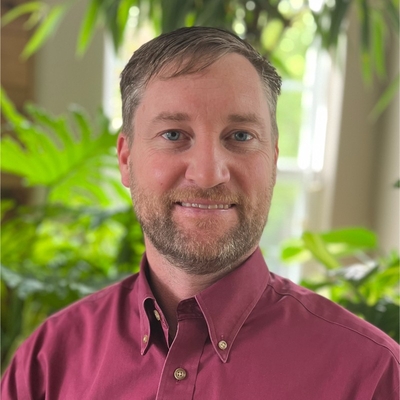 Foster has extensive experience in agriculture. A native of Ontario, Canada, where he was raised on a beef cow/calf and row crop farm, he began his career with Monsanto Canada in 1999 as Agronomic Sales Manager. Since then he has held various roles within Monsanto/Bayer CropScience including Account Manager, Strategic Marketing Lead, Geographic Marketing manager, and most recently, Seed Growth Portfolio Manager.
In his new role Foster will help AMVAC's U.S. Crop Team across several market segment disciplines and an extensive product line that includes leading corn soil insecticides and a wide portfolio of herbicides including Impact Core® and Sinate® Herbicides, both introduced to the market in 2021.
Foster earned a Bachelor of Commerce in Agricultural Business at the University of Guelph in Ontario and an MBA at Webster University in St. Louis. He will continue to be based in the St. Louis area where he resides with his wife and three children.
About AMVAC Corporation
AMVAC Corporation is a subsidiary of American Vanguard Corporation. American Vanguard Corporation is a diversified specialty and agricultural products company that develops and markets products for crop protection management, turf and ornamentals management, and public safety and animal health applications. American Vanguard is included on the Russell 2000® & Russell 3000® Indexes and the Standard & Poors Small Cap 600 Index.
The Company, from time to time, may discuss forward-looking information. Except for the historical information contained in this release, all forward-looking statements are estimates by the Company's management and are subject to various risks and uncertainties that may cause results to differ from management's current expectations. Such factors include weather conditions, changes in regulatory policy and other risks as detailed from time-to-time in the Company's SEC reports and filings. All forward-looking statements, if any, in this release represent the Company's judgment as of the date of this release.
Contact Information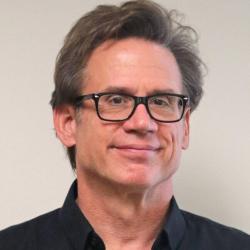 ©2021 AMVAC Chemical Corporation is a wholly owned subsidiary of American Vanguard Corporation. All rights reserved. American Vanguard, AMVAC, Impact Core, Sinate, and respective logos are trademarks owned by AMVAC Chemical Corporation.
Important: Always read and follow label instructions. Some products may not be registered for sale or use in all states or counties. Please check with your state agency responsible for pesticide registration to ensure registration status. All products are EPA registered.