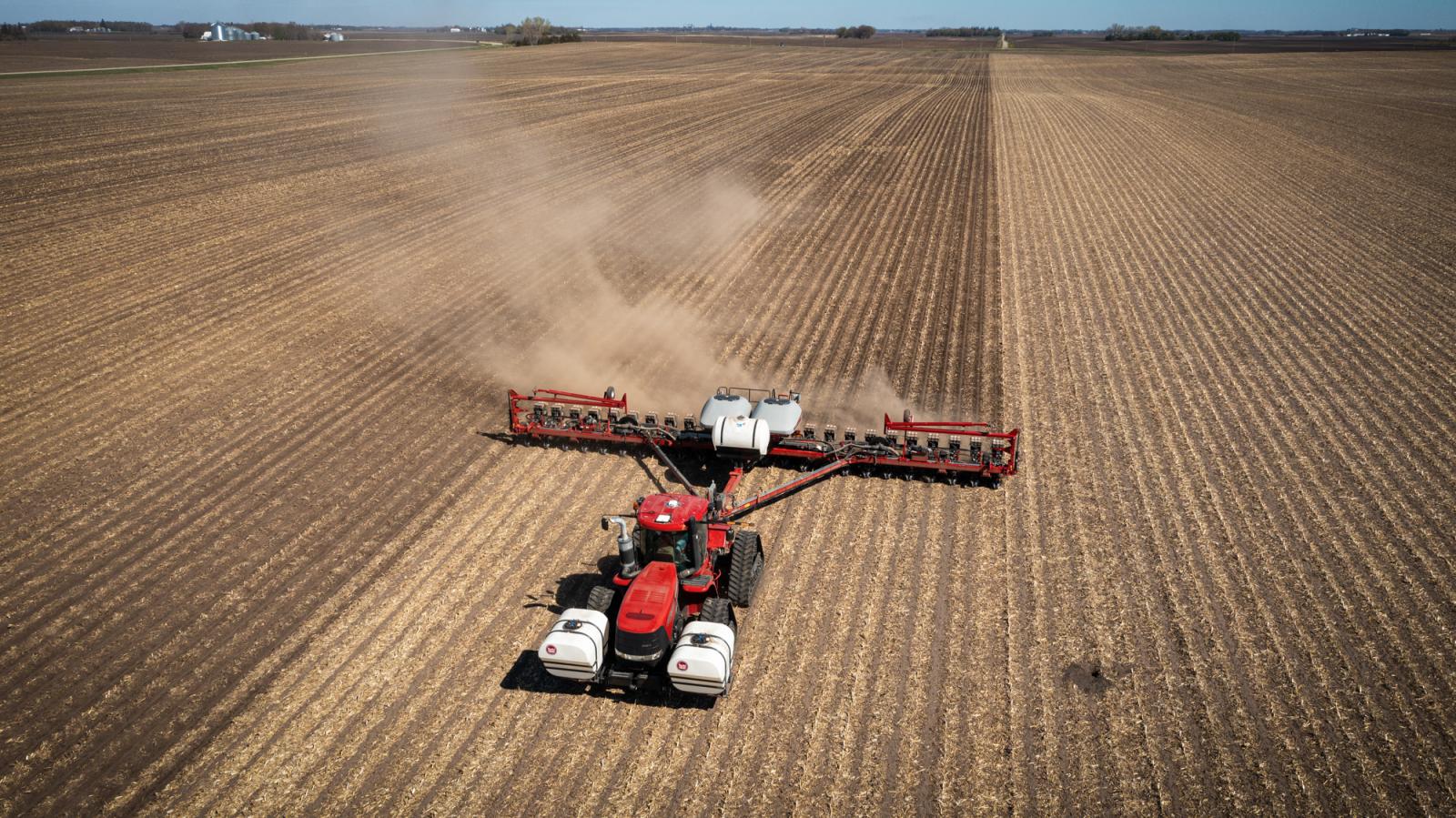 With the total value of global carbon markets having jumped 20% last year to a record $277 billion, the time is good for ag retail to invest in technology that will enable carbon credits at the farm level.
This was the message Bob Trogele, AMVAC® Executive Vice President and Chief Operating Officer, sent in a recent presentation to the CoBank Agribusiness Executive Forum in San Diego, Calif., as well as in a subsequent article published by CropLife magazine.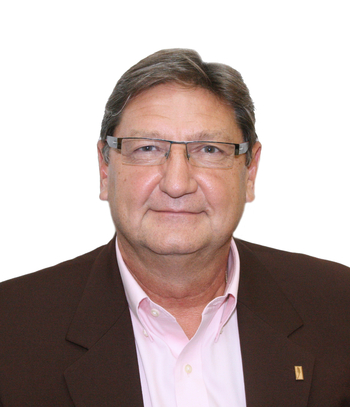 He noted that some of the greatest challenges to implementing a practical carbon-credit market at the farm level are logistical: How do farmers measure, validate, record, and audit – that is, "MVRA" – their carbon management efforts without creating a nightmare of data management and paperwork?
This is where precision ag technology can play a big role.
For instance, SIMPAS® equipment, developed by AMVAC and powered by Trimble, provides a closed delivery system for prescriptive application of in-furrow products, dry and liquid, at planting. SmartCartridge® Containers deliver SIMPAS-applied Solutions (insecticides, nematicides, micronutrients, and biologicals) in RFID-tagged containers. And Ultimus™ technology platform provides data management to measure, validate, report, and audit. The result is an automatic electronic record of what was applied by whom, when, where, and at what rate.
Trogele noted furthermore that AMVAC has patents pending for use of blockchain technology which enhances the validity and credibility of application records that are an element of earning carbon credits for product applications. Because carbon credits are financial instruments that are awarded by a third party to farmers who will sell the credits to entities for use in off-setting that entity's carbon footprint, all those involved in transactions associated with buying and selling carbon credits will benefit from the forensic quality accounting that results from the use of SmartCartridge RFID-tagged containers and Ultimus-enabled product applications.
In other words, Troegele said, AMVAC anticipates the documentation step necessary for farmers to earn carbon is soon to get considerably easier than most of them might imagine.
About AMVAC Corporation
AMVAC Corporation is a subsidiary of American Vanguard Corporation. American Vanguard Corporation is a diversified specialty and agricultural products company that develops and markets products for crop protection management, turf and ornamentals management, and public safety and animal health applications. American Vanguard is included on the Russell 2000® & Russell 3000® Indexes and the Standard & Poors Small Cap 600 Index.
The Company, from time to time, may discuss forward-looking information. Except for the historical information contained in this release, all forward-looking statements are estimates by the Company's management and are subject to various risks and uncertainties that may cause results to differ from management's current expectations. Such factors include weather conditions, changes in regulatory policy and other risks as detailed from time-to-time in the Company's SEC reports and filings. All forward-looking statements, if any, in this release represent the Company's judgment as of the date of this release.
Contact Information