OWN THE FURROW WITH SMARTBOX®
As the Ag industry moves toward faster, more efficient planting, a more sophisticated application system is needed. Own the furrow with SmartBox® - a system of variable rate and speed technology with greater accuracy at low application rates. It reduces worker exposure issues, improves farmer productivity and increases application accuracy. The system is incredibly reliable, has only one moving part, requires essentially no field maintenance and is more accurate than conventional pulley's and chain metering technology. Simply put, SmartBox is the most advanced closed-application system available.
Download SmartBox Information Sheet
For immediate assistance, contact us at:
1-888-SMARTBOX
Customer Service: 1-323-264-3910
SmartBox Incentive Program
With the SmartBox Incentive Program, you can greatly reduce or even cover the entire cost of your new SmartBox System over three years with rebates on qualifying product purchases from AMVAC®. Check out the programs below.
Learn More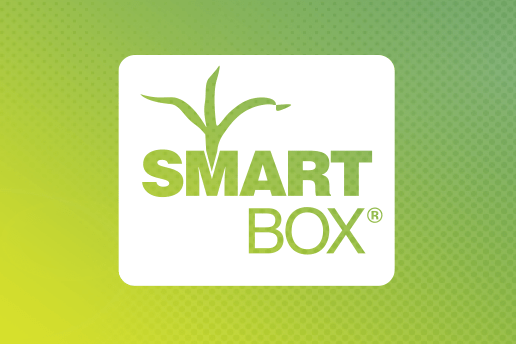 BUY2SAVE3 INCENTIVE PROGRAM
Combine your Impact® or ImpactZ® herbicide purchase with a qualifying AMVAC® insecticide and save $3/acre with our Buy2Save3™ rebate program. You're three simple steps away from redeeming your rebate.
Learn More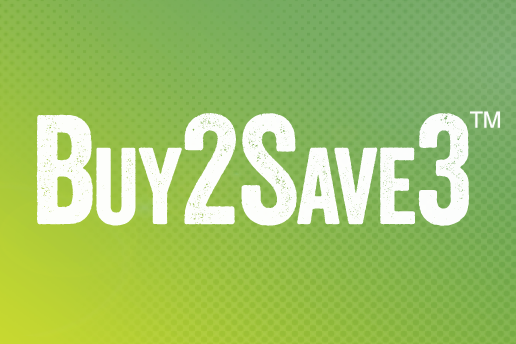 Introducing the New High-Speed SmartBox System
Plant at the speed of life, and get the job done fast, efficiently and extremely accurately with all-new, high-speed planters and the SmartBox System. From 2 - mph to a blazing 12 - mph, SmartBox is engineered for high performance at high speeds – and runs seamlessly with new generation planters.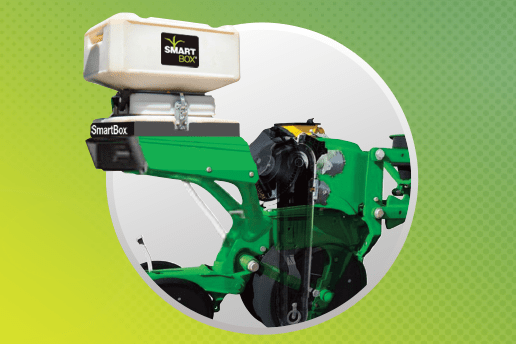 Focused On Results
Choose from an array of reliable insecticides, and nematicides for your SmartBox System. We have the proven applications you need that fit the way you farm.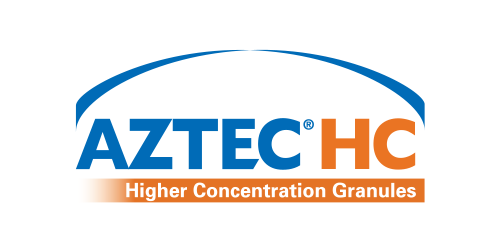 Controls range of corn rootworms and seed-attacking pests. Available in high-concentrate, granular formula.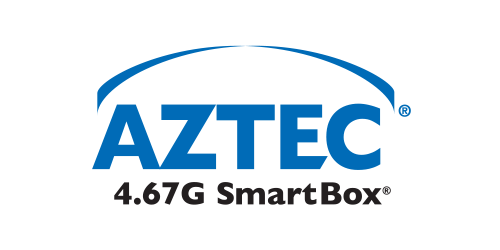 Provides consistent, broad-spectrum control of corn rootworms as well as seed-attacking pests.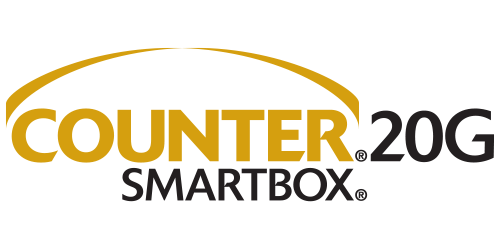 The power to control nematodes regardless of hybrid selection. Reaches beyond seed treatments to stop pests.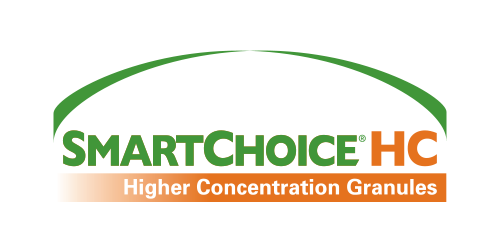 3X the active ingredient significantly reduces handling and refills, allowing growers more time for planting.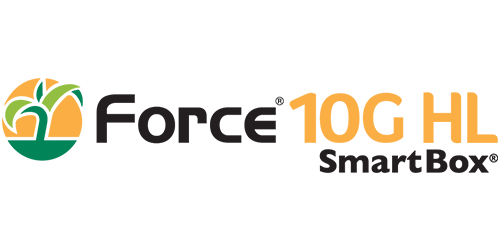 Provides proven, broad-spectrum control of listed corn rootworm and seed-attacking pests.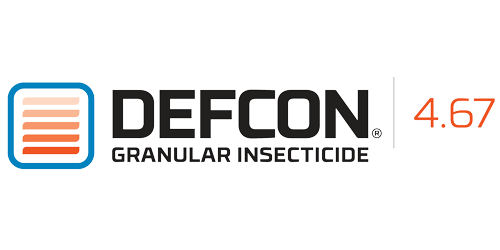 Controls rootworm larvae, cutworms, wireworms, seedcorn maggots, seedcorn beetles and white grubs in corn.
Other Products Eligible for Equipment Incentives
Learn more about Impact or ImpactZ.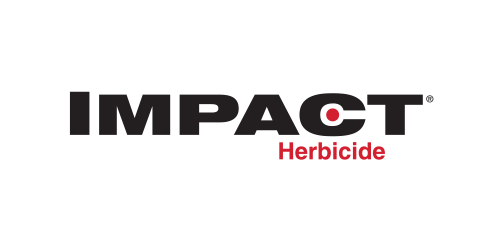 Handles tough broadleaf weeds and annual grasses with powerful control and a wide application window.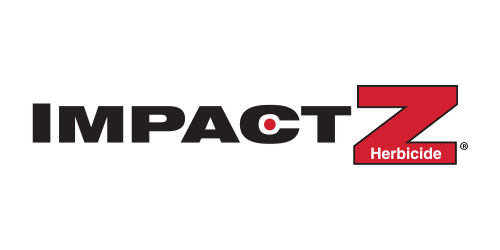 Two effective modes of action in one easy-to-use formulation for control of tough broadleaf weeds and grasses.
See SmartBox in Action
From parts to installation to operation, each short video goes over what you need to know to be successful with your own SmartBox System.
SMARTBOX FREQUENTLY ASKED QUESTIONS
What is the SmartBox System?
The SmartBox System is the most advanced electronically controlled, and closed-transfer granular application system. The SmartBox System allows farmers to accurately apply granular insecticides with no exposure to granular insecticides from opening and pouring granular insecticides or from granular dust when handling bags.
The granular insecticides are delivered in 50-lb. transfer containers that can only be opened when attached to the SmartBox System base containers which are mounted on the planter.
Is the SmartBox System more accurate than standard mechanical granular applicators?
Yes, not only is the SmartBox much more accurate than standard mechanical granular applicators, the SmartBox System allows farmers to monitor and adjust the application rate from the cab of the tractor. The SmartBox System allows on-the-go flexibility to monitor and change various operating parameters. The SmartBox System also adjusts the rate of granular flow based on the speed of the planter. This way the desired rate is consistently applied throughout the field.
What products can I use with the SmartBox System?
Currently, AMVAC offers growers different insecticides for the control of corn rootworm and secondary pests. They are AZTEC 4.67G, AZTEC HC, COUNTER 20G, SmartChoiceHC, Thimet 20-G, Force 10G HL, and DEFCON 4.67 for corn. AMVAC is always looking to expand the current portfolio of products to be offered through the SmartBox System.
Why should anyone use the SmartBox System?
The SmartBox System was created to allow insecticides to be applied accurately, efficiently and safely to your crops. Growers should be using the SmartBox System because it helps provide the best corn rootworm protection with NO exposure from granular insecticides or granular insecticide dust when opening and pouring from a bag.
Do I need to calibrate the SmartBox System?
AMVAC always recommends that you calibrate your SmartBox System. The SmartBox System is easy to calibrate and makes this needed procedure a much simpler process. All the grower needs to do is place the controller in calibration mode, collect a timed sample volume from each row, enter the amount collected from each row and hit enter on the controller.
Calibrations can be scheduled by calling 1-888-SMARTBOX or 1-888-762-7826.
What PPE should I use with the SmartBox System?
While the SmartBox System provides the best protection available, it is always important to read the label and follow each product's recommended PPE.
Will the SmartBox System fit on any planter?
The SmartBox System will fit on just about any planter make, model or size up to 48 rows. The SmartBox System is endorsed by most of the key corn planter manufacturers such as Kinze®, John Deere®, Case I/H(R)® and Great Plains®. For specific questions on individual planter needs and mounting kits, call 1-888-SMARTBOX (1-888-762-7826) or talk to your local AMVAC representative.
What does the SmartBox System cost?
The SmartBox System is very economical, and in most cases, the SmartBox System actually costs less than conventional open granular boxes. Interested growers should contact their local AMVAC representative for the full details on the current price and potential purchase incentives. Call 1-888-SMARTBOX for more information.
How do I order a SmartBox System?

Growers can order their Smart Box System by either:
Calling 1-888-SMARTBOX or 1-888-762-7826 and ordering over the phone.
Contacting your local AMVAC representative. Find your rep here.
SMARTBOX SUPPORT MATERIALS
Get the most out of your SmartBox System right from the start by ensuring you have all the information you need. From pricing to calibration to installation, the below materials are here to assist you along the way.
SmartBox System Manager
SmartBox System Manager 3.0
The AMVAC SmartBox System Manager 3.0 software is used to manage the data and settings on the SmartBox System console unit. The software allows users to download data and settings from their console unit to the software as well as input settings into the software for upload to the console unit. The software also allows the user to run several reports of the downloaded data.
The SmartBox System Manager software is a Windows-based PC program that is compatible with Windows XP – Service Pack 3, Windows Vista, Windows 7 and Windows 8.
The SmartBox System Manager 3.0 software only works with the newly released SmartBox Model SBC2012 console unit which was released in 2013. Directions on how to use the SmartBox System Manager software can be found in the SmartBox System user manual in Section C which begins on page 63.
SmartBox Calibration Record
Bracket Installation Guide
Drop Tubes Installation Guide