Back to News
American Vanguard Corporation (NYSE: AVD) and AMVAC, an American Vanguard company, welcomes Nathaniel Quinn as the marketing manager for the corn, soybean and sugar beet portfolio.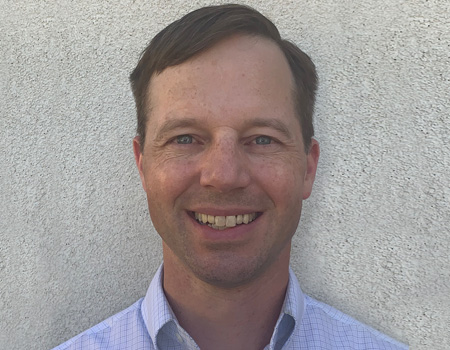 Nathaniel comes to AMVAC from Corteva where he served as marketing manager for both the crop protection and seed business. Prior to joining the crop protection industry, Nathaniel held a series of marketing positions in the medical device industry.
"We are excited to have Nathaniel on the AMVAC team," said Jean Pougnier, V.P. of business development and marketing at AMVAC. "Nathaniel brings a wealth of experience in planning and executing marketing strategies, and his contributions will be instrumental in continuing to grow our market share in the Midwest."
---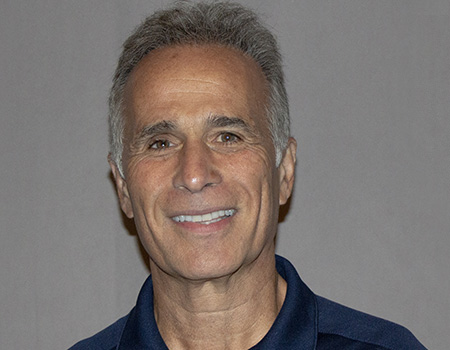 In addition, Director of Portfolio and Marketing Communications Management Neil DeStefano has added business development to his responsibilities. Neil's new responsibilities include strengthening relationships with industry leading biological organizations and working closely with sourcing organizations to economically access products needed to enable differentiated mixture strategies.
"Since joining the AMVAC team in November of 2016, Neil has contributed in developing opportunities in the areas of strategy, new product expansion, project management and communication," said Pougnier. "We are confident that Neil will continue to make strong contributions to our success."
---
About American Vanguard
American Vanguard Corporation is a diversified specialty and agricultural products company that develops and markets products for crop protection and management, turf and ornamentals management and public and animal health. American Vanguard is included on the Russell 2000® and Russell 3000® Indexes and the Standard & Poor's Small Cap 600 Index. To learn more about American Vanguard, please reference the company's website at www.american-vanguard.com.
©2019 AMVAC Chemical Corporation is a wholly owned subsidiary of American Vanguard Corporation. All rights reserved. AMVAC and respective logos are trademarks owned by AMVAC Chemical Corporation. A299-055980 9/19