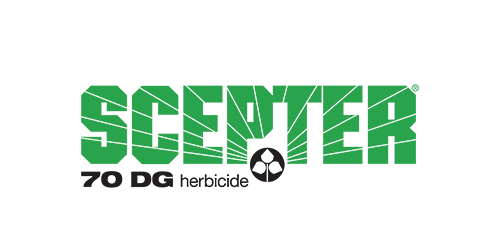 Scepter 70 DG
Herbicide
Scepter® 70 DG herbicide is a proven tool for weed management in soybean production. Provides outstanding residual control on tough broadleaf weeds and volunteer corn.
Features
Excellent soybean safety
Broad application window and residual control
Simple, flexible and effective weed control
Registered States
Contact Your Distributor
Reach out to your preferred distributor to find the latest AMVAC products.
Downloads
Label & SDS
Supplemental Documents
Label & SDS
Supplemental Documents
AMVAC's website is updated regularly and may not contain the most current EPA registered product label or safety data sheet. Please contact your local AMVAC representative to confirm you have current product information. It is the sole responsibility of the end user to read and follow product use directions and to comply with all federal, state or local laws. This product may not be registered in all states and users are advised to confirm that the product is registered in all states of intended use.
Scepter is a trademark of BASF.