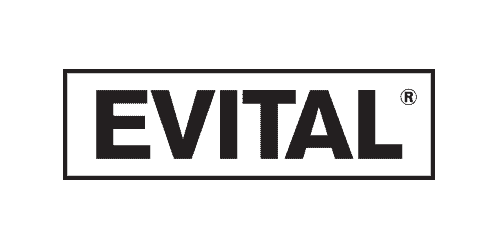 Evital 5G
Herbicide
Evital® 5G herbicide is a preemergence herbicide for control of target weed species such as sedges, rushes and other perennial weeds and annual grasses in cranberries.
Applications
May be applied as a single application in early spring after removal of winter flood and before weed growth
May be applied using any suitable, properly calibrated ground or aerial equipment to ensure uniform coverage
Application rates vary depending on the weed species present, soil type, cranberry variety and condition of the bed
Features
Best results with post-harvest fall application at least 2-3 weeks before winter flooding
Registered States
Find a Retailer
Get what you need, nearby.
AMVAC's website is updated regularly and may not contain the most current EPA registered product label or safety data sheet. Please contact your local AMVAC representative to confirm you have current product information. It is the sole responsibility of the end user to read and follow product use directions and to comply with all federal, state or local laws. This product may not be registered in all states and users are advised to confirm that the product is registered in all states of intended use.