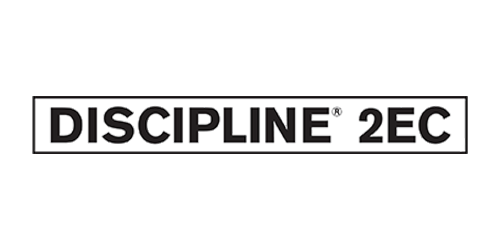 Discipline 2EC
Insecticide
Discipline 2EC® insecticide is an extremely flexible and highly effective broad-spectrum insecticide that puts growers in control of tough and damaging insects and mites in corn and specialty crops.
Applications
Can be applied alone, with herbicides or fertilizer
Can be applied as a broadcast preplant incorporated, preemergence spray or at planting with a liquid banding in all types of corn
Features
Controls more than 30 corn pests, including cutworm, corn rootworm, European corn borer, armyworm and mites
Easy to handle and apply in all liquid application systems
Low use rate
Registered States
Find a Retailer
Get what you need, nearby.
Downloads
Label & SDS
Supplemental Documents
Label & SDS
Supplemental Documents
AMVAC's website is updated regularly and may not contain the most current EPA registered product label or safety data sheet. Please contact your local AMVAC representative to confirm you have current product information. It is the sole responsibility of the end user to read and follow product use directions and to comply with all federal, state or local laws. This product may not be registered in all states and users are advised to confirm that the product is registered in all states of intended use.
DISCIPLINE is a Restricted Use Pesticide.