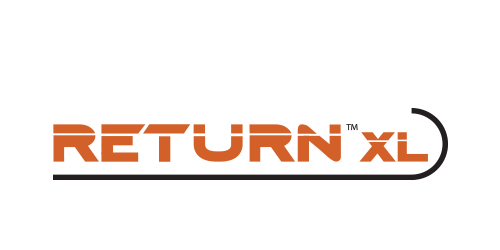 ReTurn XL
Insecticide, Nematicide
ReTurn™ XL​ insecticide/nematicide is oxamyl-based and provides growers with below-ground nematode management and above-ground control of certain sucking and chewing insects. Best results are where nematode populations are low to moderate.
Applications
Early applications provide greater plant health to get potato crop to a fast, strong start
Promotes late-season vine health resulting in increased yield
Fall and early Spring applications of VAPAM® HL™ and K-PAM® HL™ soil fumigants combined with in-season applications of ReTurn XL is an effective nematode management program for potato growers with moderate to high nematode populations
Features
3.77 lbs. a.i. oxamyl/gallon
High water solubility = ideal for chemigation application
Low Vapor Pressure = low volatility
Highly systemic and moves upward and downward in plant
Speed of degradation in soil influenced by temperature, moisture, pH and organic matter
Average half-life of 14 days
Registered States
Find a Retailer
Get what you need, nearby.
AMVAC's website is updated regularly and may not contain the most current EPA registered product label or safety data sheet. Please contact your local AMVAC representative to confirm you have current product information. It is the sole responsibility of the end user to read and follow product use directions and to comply with all federal, state or local laws. This product may not be registered in all states and users are advised to confirm that the product is registered in all states of intended use.
ReTurn XL is a Restricted Use Pesticide. ReTurn is a trademark of Rotam Agrochem International Co. Ltd.