Think it's too early for farmers to look into application options to manage corn rootworm (CRW) in 2023?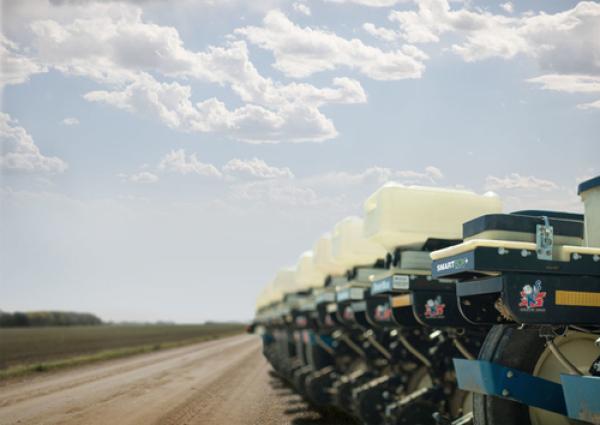 Think again.
With supply chain challenges still looming, farmers need to make plans now—pre-harvest—to ensure they've lined up equipment purchases to support their corn rootworm (CRW) larval control strategies next season.
"Contacting equipment providers for application ideas and crop protection suppliers for product options is more important now in than in most other seasons," emphasizes Jim Lappin, Director of SIMPAS® Product Portfolio and Alliances, AMVAC®. "Whether they're planning to use liquid formulations, granular formulations using SmartBox®+, or liquid and/or granular insecticides through the SIMPAS agricultural application system, having a clear line of sight on a delivery system and chemical solutions now should be a critical part of their CRW management strategy going forward."
Two colliding forces have created a perfect storm necessitating that farmers think through their CRW strategy even earlier than usual. Foremost are ongoing supply chain issues which are delaying delivery of farm equipment to dealers and the farm gate. Challenges of labor in rural America, transportation, and reliance on foreign countries for key inputs result in the need for more lead time, according to Progressive Farmer. And based on CRW beetle trap counts as tallied by the Corn Rootworm Adult Monitoring Network, early indications suggest this destructive pest could again be very challenging in 2023. As Jeff Osterhaus of WinField United notes, with CRW always a threat to be a billion-dollar pest in any given season, now is the time to plan for 2023.
"With our range of corn soil insecticides and formulations as well as application solutions, AMVAC is a foremost partner with corn growers," said Mark Foster, AMVAC Marketing Manager, Midwestern Corn and Soybeans. "We're invested in growers' and retailers' success, which is why we strongly encourage all corn producers to take steps now to ensure they have application equipment options at hand to control CRW in 2023."
AMVAC offers application technology for corn including SIMPAS, SmartBox+, and SmartBox.
AMVAC's portfolio of insecticides for corn includes AZTEC®, COUNTER® 20G, Force® 10G HL, INDEX®, SMARTCHOICE® HC, and XPEDIENT® Plus™ V.
About AMVAC Corporation
AMVAC Corporation is a subsidiary of American Vanguard Corporation. American Vanguard Corporation is a diversified specialty and agricultural products company that develops and markets products for crop protection management, turf and ornamentals management, and public safety and animal health applications. American Vanguard is included on the Russell 2000® & Russell 3000® Indexes and the Standard & Poors Small Cap 600 Index.
The Company, from time to time, may discuss forward-looking information. Except for the historical information contained in this release, all forward-looking statements are estimates by the Company's management and are subject to various risks and uncertainties that may cause results to differ from management's current expectations. Such factors include weather conditions, changes in regulatory policy and other risks as detailed from time-to-time in the Company's SEC reports and filings. All forward-looking statements, if any, in this release represent the Company's judgment as of the date of this release.
Contact Information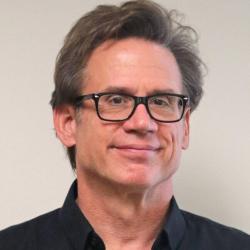 ©2022 AMVAC Chemical Corporation is a wholly owned subsidiary of American Vanguard Corporation. All rights reserved. American Vanguard, AMVAC, Aztec, Counter, Index, SIMPAS, SmartBox, SmartChoice, Xpedient, and respective logos are trademarks owned by AMVAC Chemical Corporation.
All other trademarks are the property of their respective owners.
Aztec, Counter, Force, Index, SmartChoice, and Xpedient are restricted use pesticides. Important: Always read and follow label instructions. Some products may not be registered for sale or use in all states or counties. Please check with your state agency responsible for pesticide registration to ensure registration status. All products are EPA registered.