AMVAC® is proud to be a partner in the global agriculture industry. Our focus on US-based manufacturing allows us to control cost, quality and reliability of our products. AMVAC recently expanded manufacturing capacity and capability, which greatly increases the range of our crop protection products.
AMVAC Los Angeles, CA
AMVAC's ultra-efficient manufacturing facility in Los Angeles meets and exceeds some of the strictest regulatory requirements in the U.S. The Los Angeles plant manufactures and/or formulates nearly 80 million pounds of active ingredient per year. It allows for cost and quality control and is constantly improving reliability.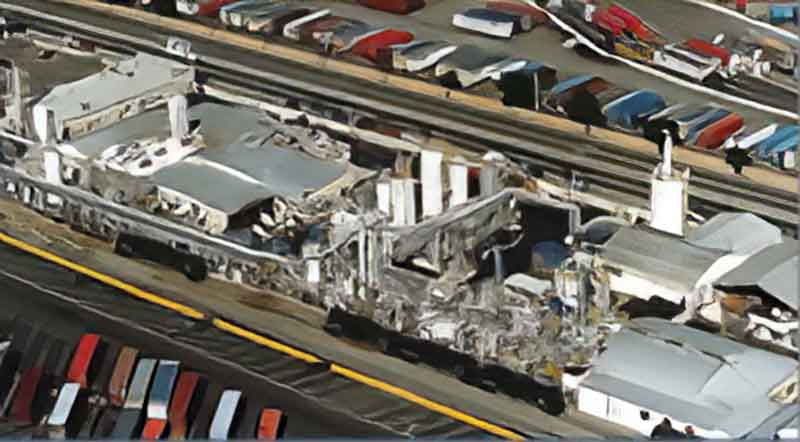 AMVAC Axis, AL
AMVAC leases 25 acres and operates a manufacturing, formulating and packaging facility on a 510-acre complex in Axis, Alabama, sharing common services with DuPont Co. The Axis plant's increased manufacturing capabilities allow for more complex manufacturing, while working to reduce operational costs. Its location lends geographic diversity by proximity to key raw material suppliers and customers in southeastern U.S. and western Europe.

AMVAC Hannibal, MO
Strategically located within a 500-mile radius of 80% of the U.S. corn market, AMVAC's Missouri facility is located within BASF's Hannibal plant and manufactures two of our most important and promising insecticide products, Thimet® (phorate) and Counter® (terbufos). This facility utilizes the site's substantial waste treatment and infrastructure capabilities and significantly increases AMVAC's organophosphate manufacturing capacity. The Hannibal plant also benefits from excellent barge, rail and truck transportation.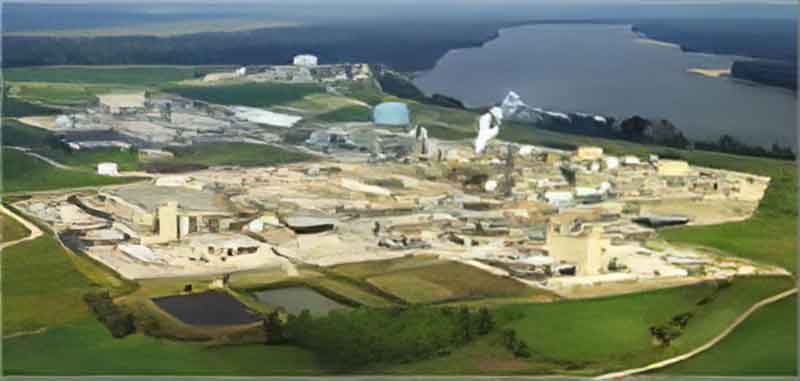 AMVAC Marsing, ID
AMVAC's formulating and packaging facility in Marsing, ID has increased the company's formulation capabilities by producing both flowable products and products in the seed treatment segment. The Marsing plant is ideally positioned to meet the crop protection demands of Northwestern U.S. and Western Canada.