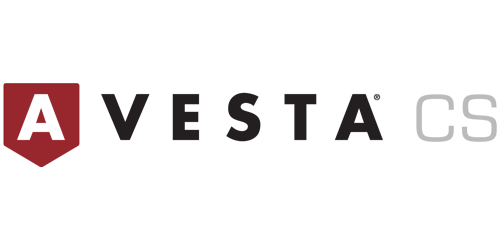 AVESTA CS
Insecticide

AVESTA® CS is a broad-spectrum insecticide containing the active ingredient lambda-cyhalothrin. Its ability to control a variety of pests—such as mosquitos, ants, cockroaches, spiders, flies, ticks and other listed pests—make it an ideal solution for both indoor and outdoor applications.
Applications
General surface (nonfood/nonfeed areas), crack and crevice, or spot treatment in, on and around buildings and structures and immediate surroundings. Also labeled for lawn and ornamental applications
Indoor and outdoor applications
Features
Active Ingredient: lambda-cyhalothrin 9.7%
IRAC Group 3 insecticide
Mode of Action: Sodium channel modulator. Pyrethroids act on sodium channels of the nerve axon membrane. They affect the sodium channel by prolonging sodium ion influx. The excess sodium causes an electrical imbalance and results in the excessive and repetitive firing of the neurons, which disrupts normal nerve impulse transmission and leads to paralysis and ultimately the death of the insect
Registered States
Contact Your Distributor
Reach out to your preferred distributor to find the latest AMVAC products.
Downloads
Label & SDS
Supplemental Documents
Label & SDS
Supplemental Documents
AMVAC's website is updated regularly and may not contain the most current EPA registered product label or safety data sheet. Please contact your local AMVAC representative to confirm you have current product information. It is the sole responsibility of the end user to read and follow product use directions and to comply with all federal, state or local laws. This product may not be registered in all states and users are advised to confirm that the product is registered in all states of intended use.