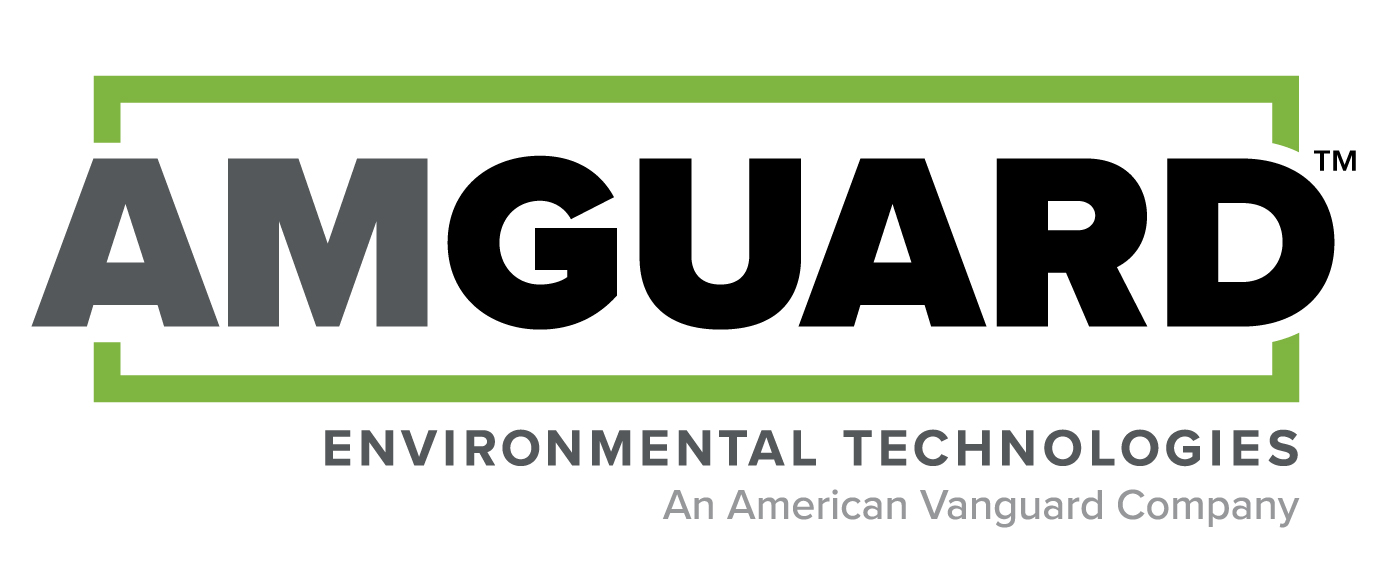 Technology and Innovative Solutions
for Specialty and Non-crop Markets
AMGUARD™ Environmental Technologies, an American Vanguard Company, is a leading provider of proven chemistries and low-impact solutions for the professional pest control, public health, and golf, lawn care, and ornamental markets.
Among AMGUARD's many leading market-leading products are Dibrom® Insecticide, Trumpet® Insecticide, Wisdom® Insecticide, Navigator® Termiticide/Insecticide, ProVerde® Insecticide, Turfcide® Fungicide, and Previa® Fungicide.
AMGUARD is committed to a long-term strategy to grow and re-define its position in non-crop and highly technical markets through portfolio expansion, innovation, licensing, and acquisition in addition to its many proven chemistries, its recent integration of OHP Inc., and its continued leveraging of R&D and innovation centers within the American Vanguard family.
AMGUARD Environmental Technologies also will collaborate with companies and universities around the world to discover and develop new technology solutions.