2021 INNOVATIONS FOR U.S. CORN AND SOYBEAN GROWERS – AN AMVAC® VIRTUAL MEDIA EVENT
Be among the first to hear details on several key market introductions for 2021 directly from the ag market professionals at AMVAC® and Trimble. On September 9, 2020 at 1:00 PM (CST), you'll hear what's next for SIMPAS™ and SIMPAS-applied Solutions™ following this year's successful beta trials. Plus, you'll get details on two new AMVAC herbicide solutions for corn growers, all followed by a brief Q&A.
The 2021 AMVAC INNOVATIONS PRESENTATIONS
FIVE PRESENTATIONS. ALL IN ONE.
Want to learn about all of AMVAC's 2021 innovations at once? This is where you'll find it. Simply click the button below to download the entire virtual event — all five incredible presentations — in one complete package.
Get The Event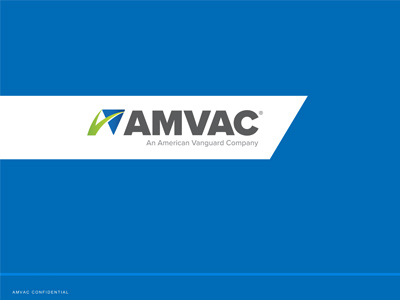 THE VIRTUAL MEDIA EVENT KIT
Press releases, articles, high-quality photos – everything you need to share on SIMPAS, SIMPAS-applied Solutions and new corn herbicides.
GET YOUR KIT NOW
Contact Information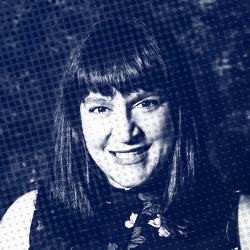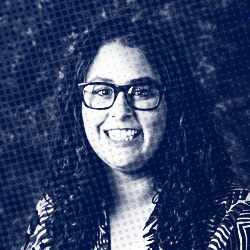 AMVAC's website is updated regularly and may not contain the most current EPA registered product label or safety data sheet. Please contact your local AMVAC representative to confirm you have current product information. It is the sole responsibility of the end user to read and follow product use directions and to comply with all federal, state or local laws. These products may not be registered in all states and users are advised to confirm that the product is registered in all states of intended use. Important: Always read and follow label instructions.