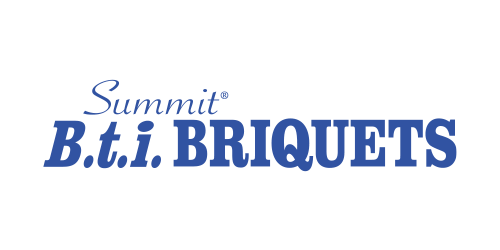 Summit B.t.i. Briquets
Larvicide

For more than 35 years, Summit™ B.t.i. Briquets have been the industry standard in extended release B.t.i. formulations for control of mosquitoes in the larval stage. Few products match their record of reliable and environmentally benign performance. Summit B.t.i. Briquets release larvicide B.t.i, a natural bacterium found in soils, which mosquito larvae ingest, dying before they become adults.
Available through AMVAC as part of its balanced product line, which includes the adulticides: DIBROM® Concentrate, TRUMPET® EC and Summit B.t.i. Granules.
Applications
Drop briquets into standing water or potential breeding sites. As they slowly dissolve, they release a bacterium which is toxic to mosquito larvae.
Kills larvae of mosquitos that may transmit Zika, West Nile, Dengue, Chikungunya and Yellow Fever
Features
Active ingredient: B.t.i. (10.31%)—a bacterium that's deadly to mosquito larvae but harmless to other living things such as aquatic insects, fish and other aquatic life
IRAC Group 11A Insecticide
MOA: Microbial disruptor of insect midgut membranes
Contact Your Product Rep
Registered States
Contact Your Distributor
Reach out to your preferred distributor to find the latest AMVAC products.
AMVAC's website is updated regularly and may not contain the most current EPA registered product label or safety data sheet. Please contact your local AMVAC representative to confirm you have current product information. It is the sole responsibility of the end user to read and follow product use directions and to comply with all federal, state or local laws. This product may not be registered in all states and users are advised to confirm that the product is registered in all states of intended use.
SUMMIT B.t.i. BRIQUETS is a trademark of Summit Chemical Company.