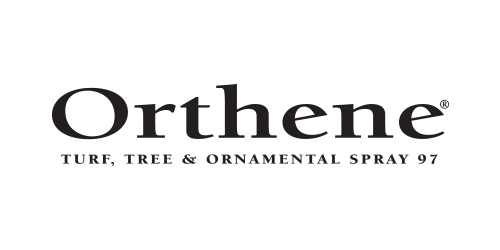 ORTHENE Turf, Tree & Ornamental 97 Spray
Insecticide
ORTHENE® Turf, Tree & Ornamental 97 Spray contains the powerful active ingredient acephate. It is used to protect trees, turf and ornamentals from a variety of insect pests.
Applications
Labeled for use on: ornamental trees and shrubs, field and container grown nursery stock, greenhouse and outdoor ornamental plants, golf course and sod farm turfgrass, cut flower production and outdoor and perimeter spray
Features
Active ingredient: acephate 97.4%
Mode of Action: Acephate, an organophosphate insecticide, works by inhibiting acetylcholinesterase and ultimately paralyzing insect nervous systems
IRAC Group 1-B Insecticide
Registered States
Contact Your Distributor
Reach out to your preferred distributor to find the latest AMVAC products.
Downloads
Label & SDS
Supplemental Documents
Label & SDS
Supplemental Documents
AMVAC's website is updated regularly and may not contain the most current EPA registered product label or safety data sheet. Please contact your local AMVAC representative to confirm you have current product information. It is the sole responsibility of the end user to read and follow product use directions and to comply with all federal, state or local laws. This product may not be registered in all states and users are advised to confirm that the product is registered in all states of intended use.
Orthene is a trademark of OMS Investments, Inc.